For all official information and updates regarding Covid-19 visit the South African Department of Health website at
www.SAcoronavirus.co.za
or their WhatsApp line on 0600-123456. If you want your own WhatsApp Chatbot visit
www.whatskonnekt.com
We list Building Contractors from or nearby Marloth Park in this section on the website
Click here to list your business with us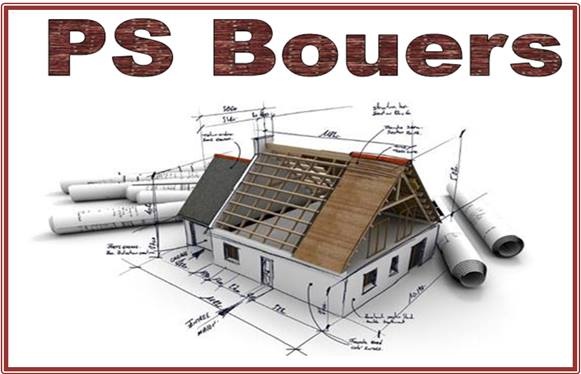 PS Bouers in Marloth Park are Building Contractors which services include: Civil Construction Spec House Building Home renovations and extensions Assistance in designs and plans Cupboards, Decks, Lapa's and Bomas Quotes within 24 H...

LIGHT STEEL FRAME CONSTRUTION Light steel frame construction is a fast, affordable and eco-friendly form of construction This method of construction is perfect for houses within nature conservations and reserves because  1. There is very limi...

Nel Lapas and Construction builds Lapas in Marloth Park. We also build Thatch roofs and convert Thatch Roofs to Thatch Tiles. We work countrywide and provide free quotes. More information on thatch roof repairs and combing document More info...

We are a NHBRC registered business that assist our clients in building their dream home. We assist in finding the perfect vacant land, drawing of plans, approval of plans and water and electricity connection. We design and install kitchen and bedroom...

Caldeira's Construction based in nearby Komatipoort offers their building services in Marloth Park. These building services include the building of new houses as well as renovations which include: Alterations Entertainment areas Bathrooms Dry w...