News & Blog
2018-11-12
Safaris from Marloth Park
Sandy Beaton from African Dust Safaris recently shared with me some pictures of their recent safaris into Kruger, Maputo and Swaziland. African Dust Safaris specialises in these day trips.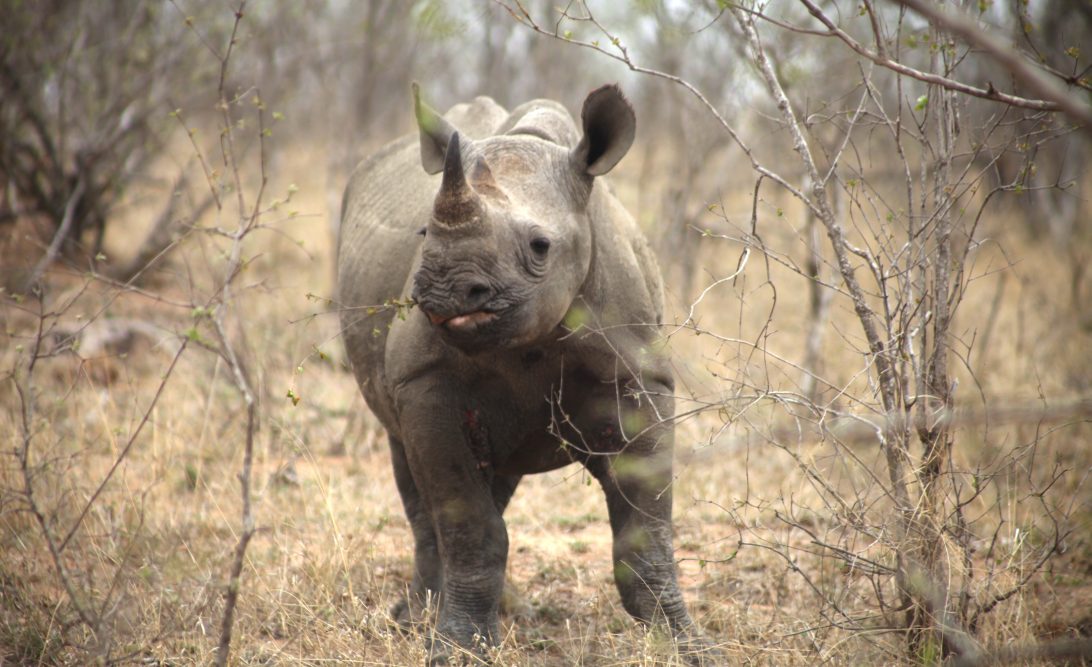 Picture above: Female Black Rhino. It's not everyday that one sees these elusive and scarce browsers in Kruger.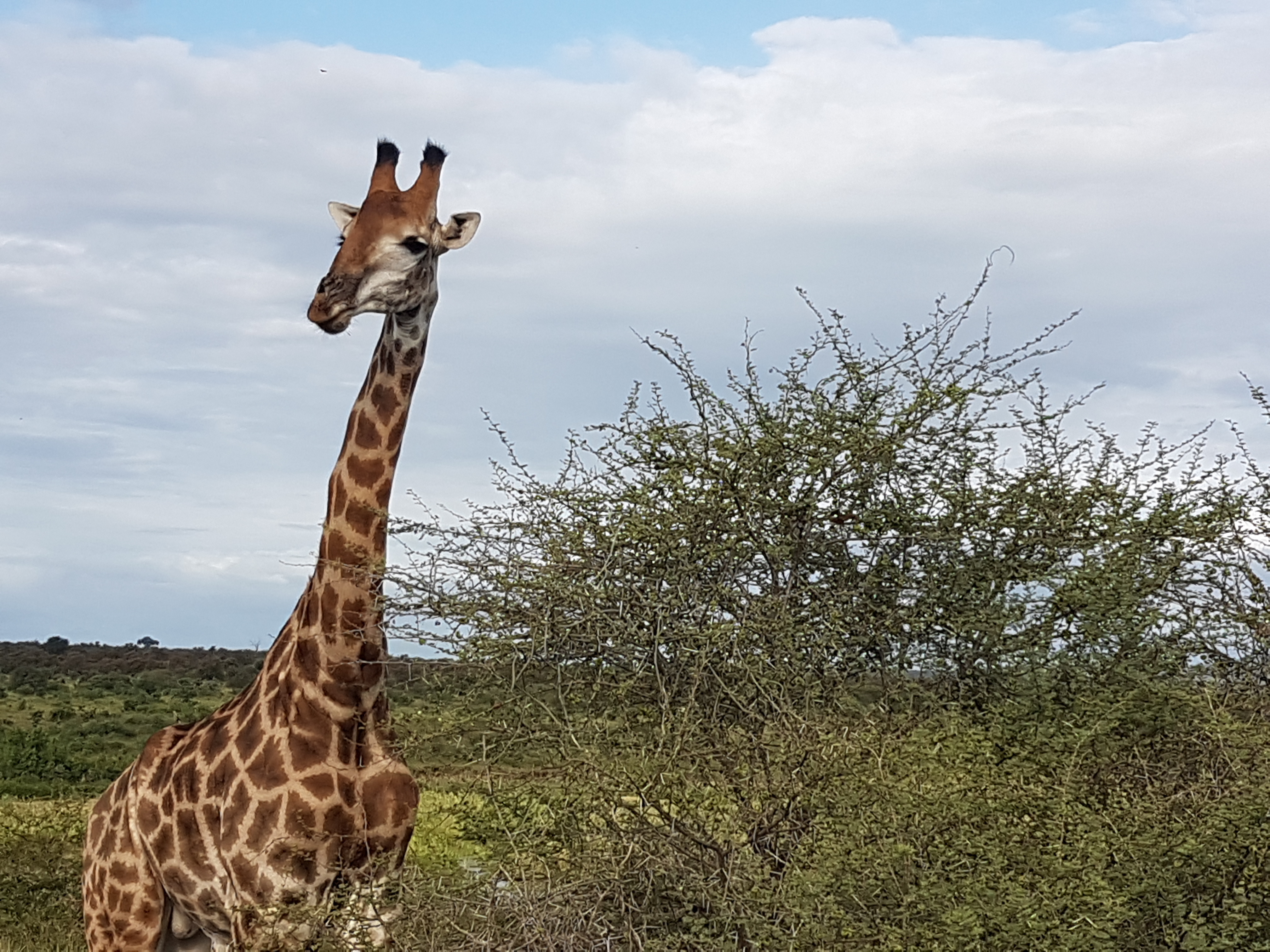 Picture above : Giraffe with Sabi River in background (Between Crocdile Bridge and Lower Sabi Restcamp). Safaris from Marloth Park typically covers this area and giraffe can be expected to be seen along this route.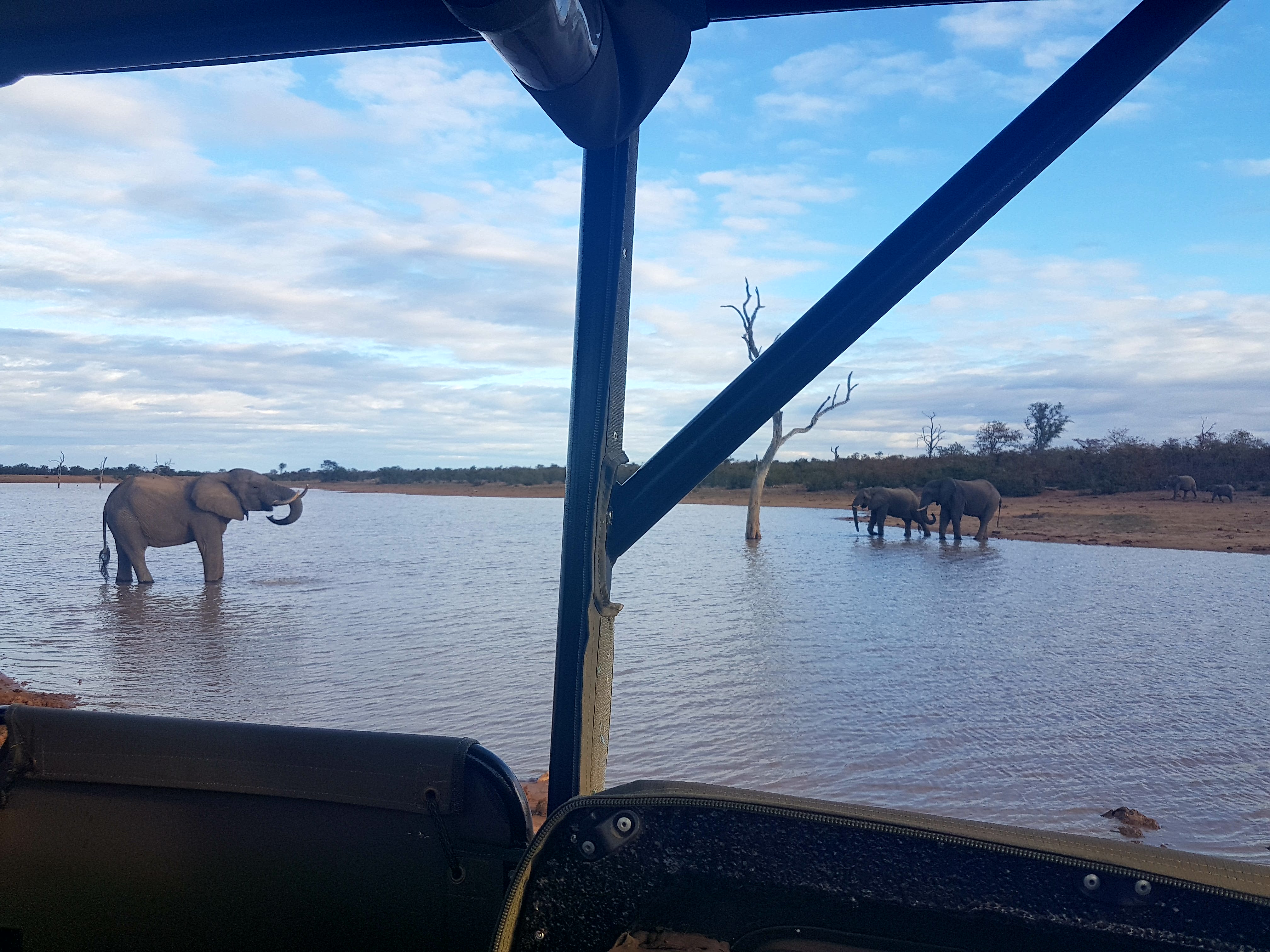 Picture above : The open feel and view from an OSV (Open Safari Vehicle) affords an opportunity to experience your Safari as close as possible to the nature as one can get.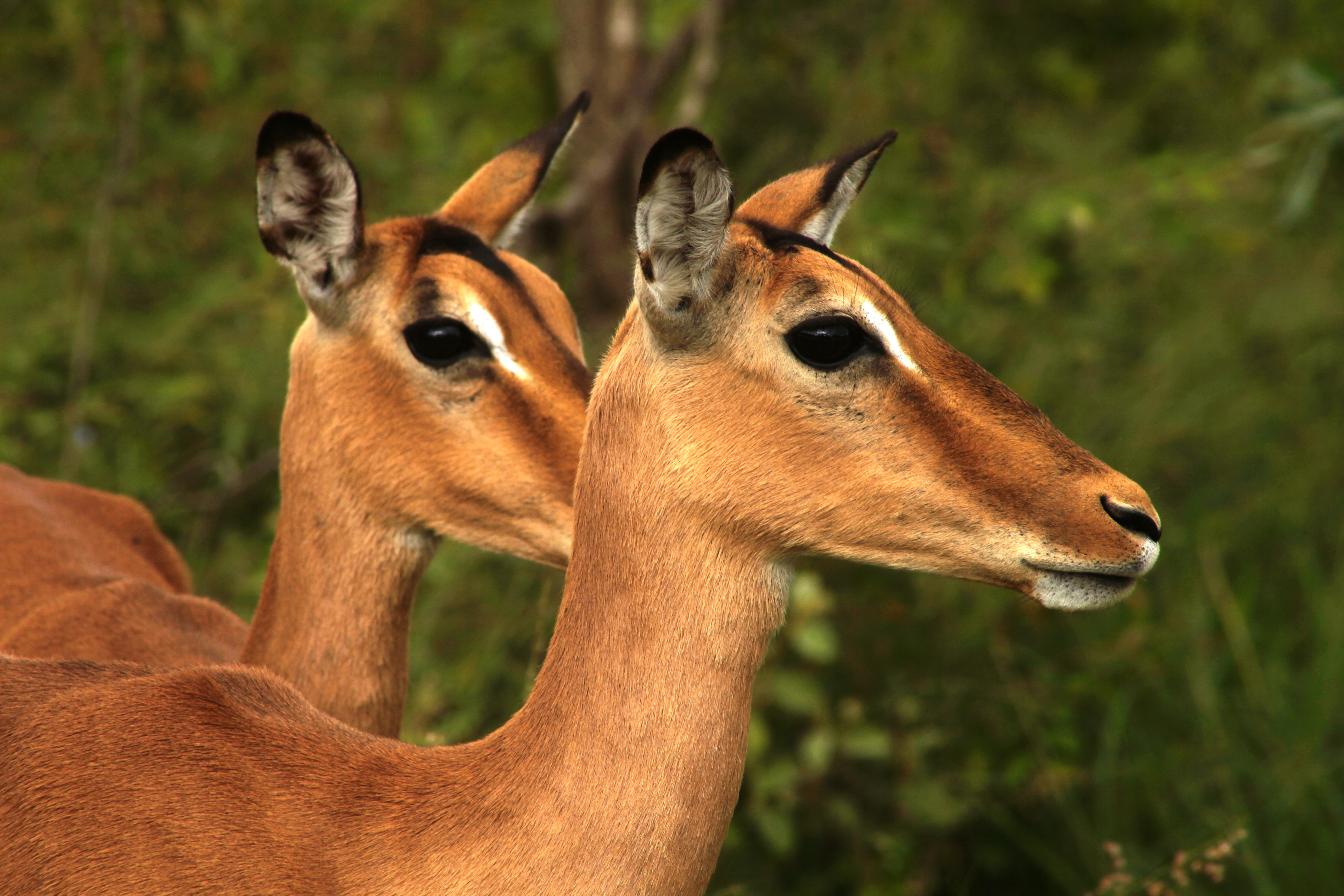 Picture : There is nothing common about the beautiful Impala but their numbers in Kruger which one will most definitely encounter on Safari from Marloth Park. That is if you have not seen them at your place of stay or inside Marloth already.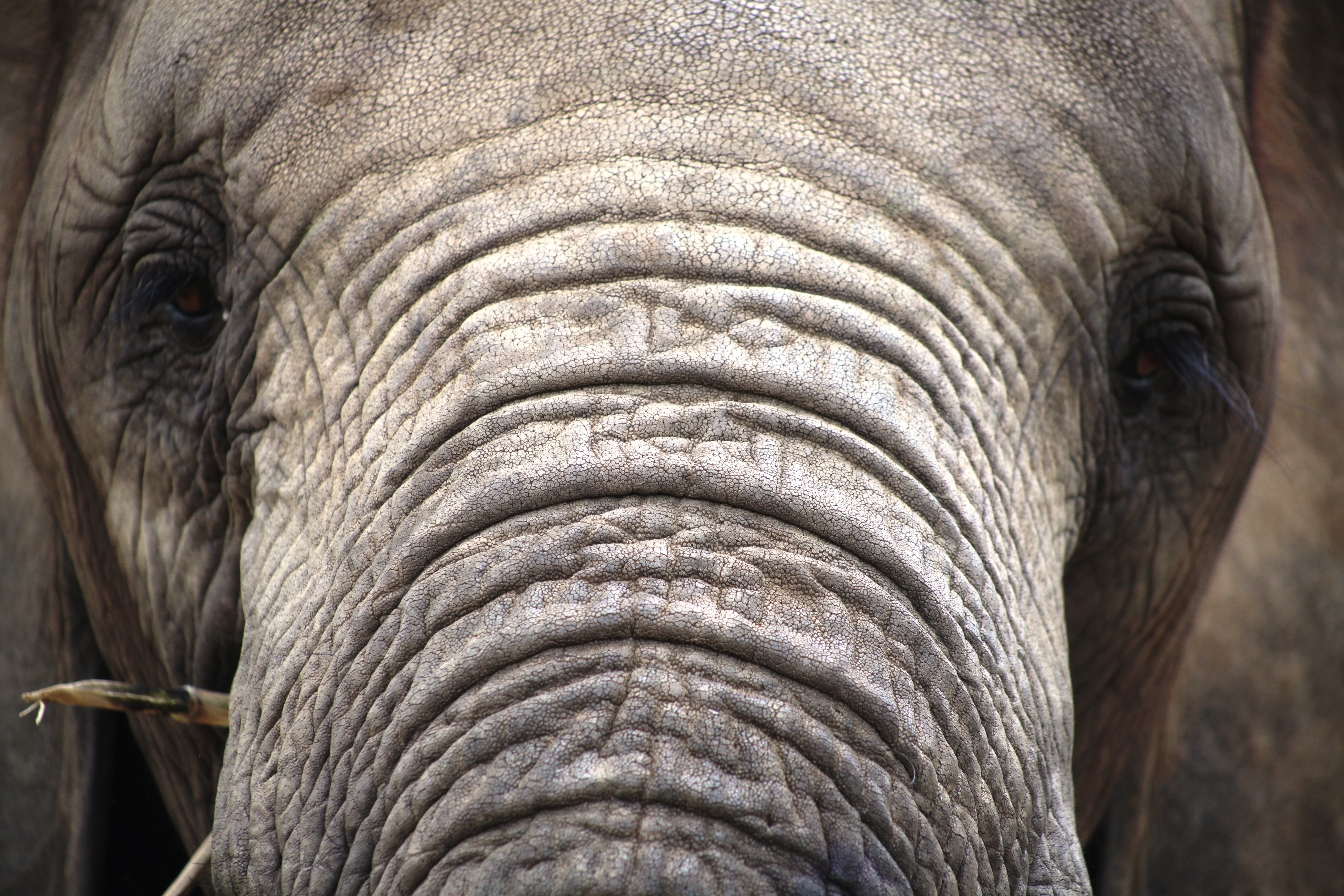 Picture above: During Safari you might get real close to animals such as elephants where even the eyelashes can be visible. Your safari guides know not to get too close to animals, especialy elephant bulls in must. When on a safari vehicle it is important to remain quite and and to keep body parts inside the vehicle.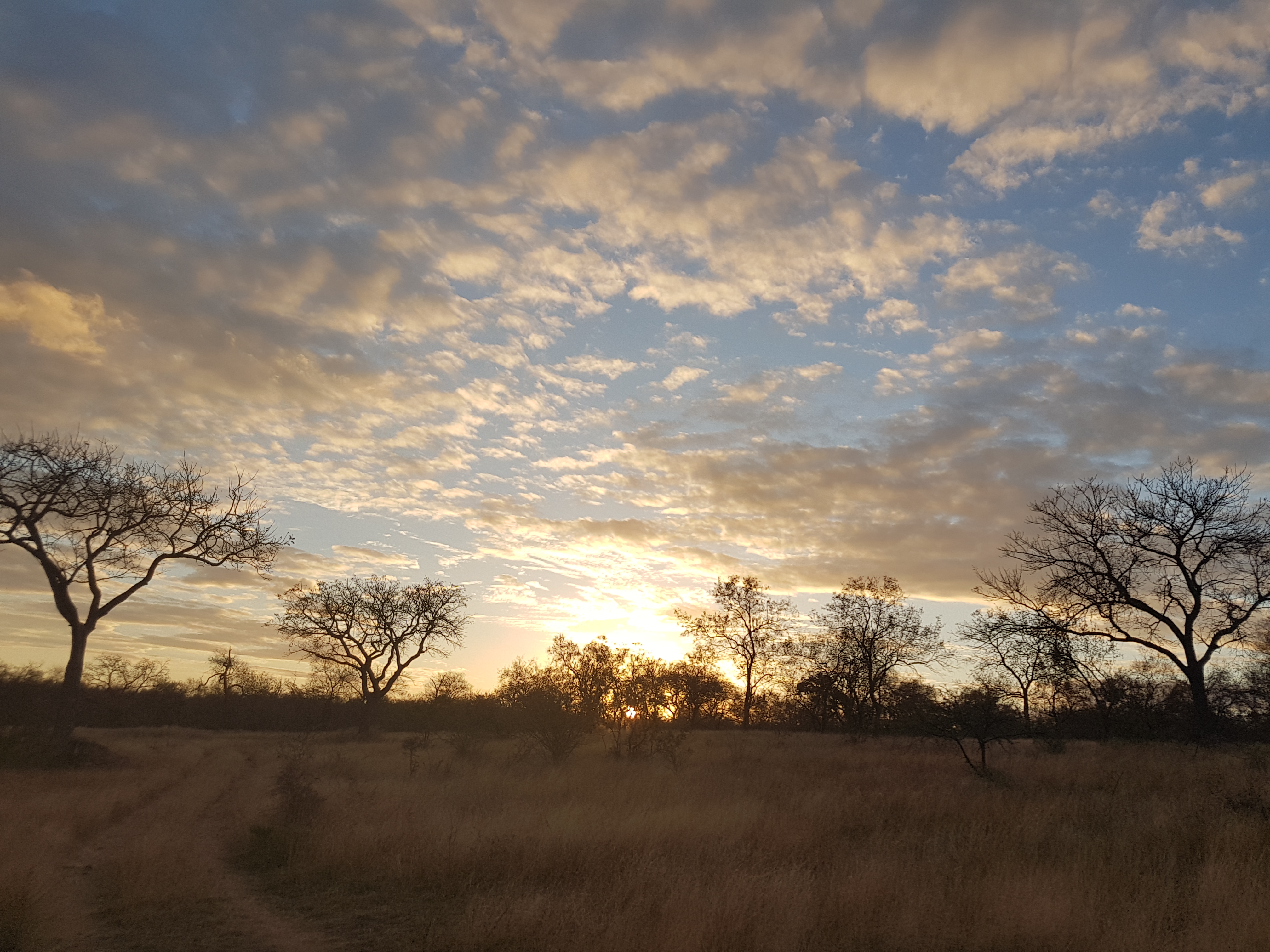 Picture : Not everything on Safari from Marloth Park is about seeing the big 5. It's also about the small sights, smells and sounds of Southern Kruger.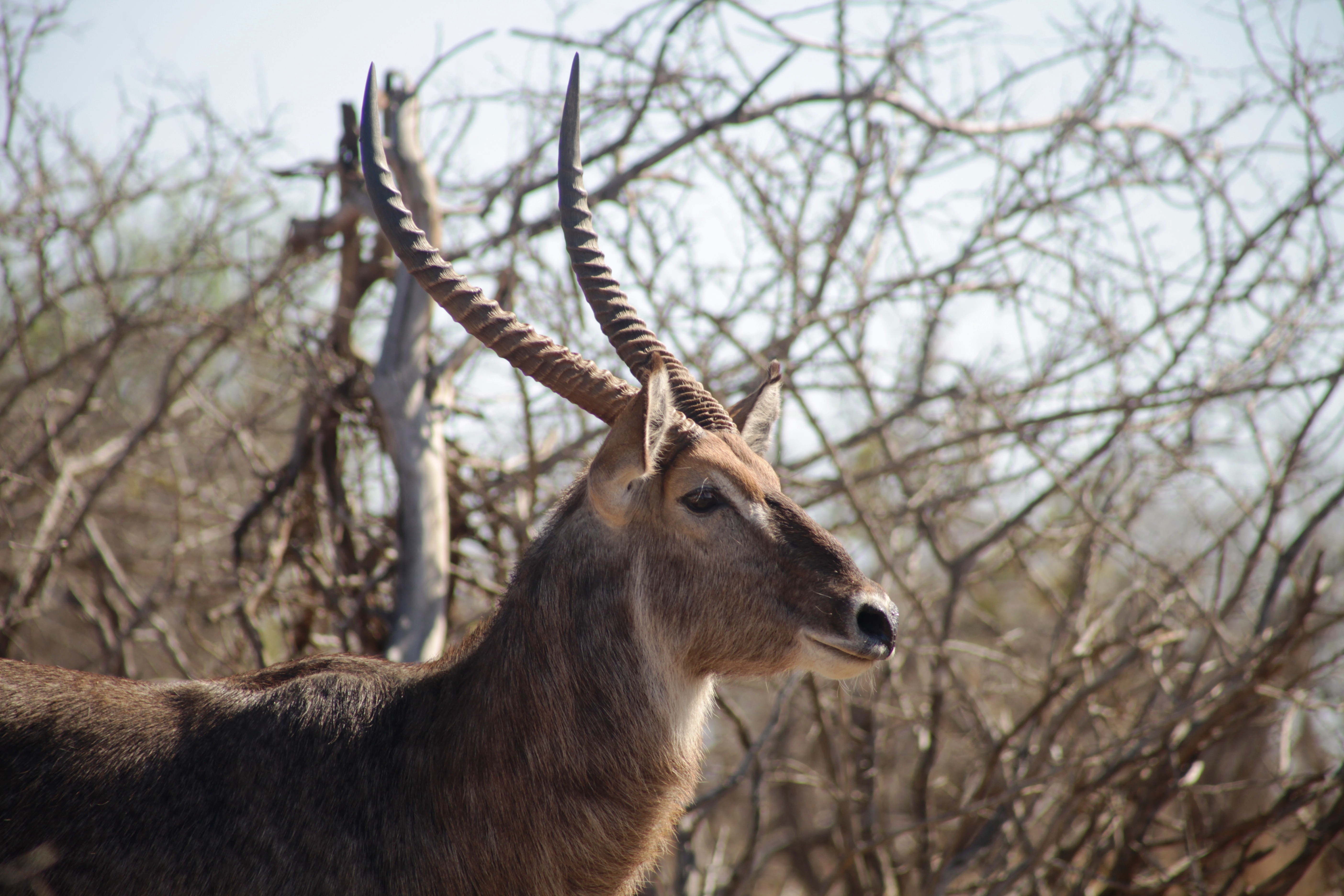 Picture above : Waterbuck male nearing it's prime. While on your Safaris be on the lookout for them near dams and rivers.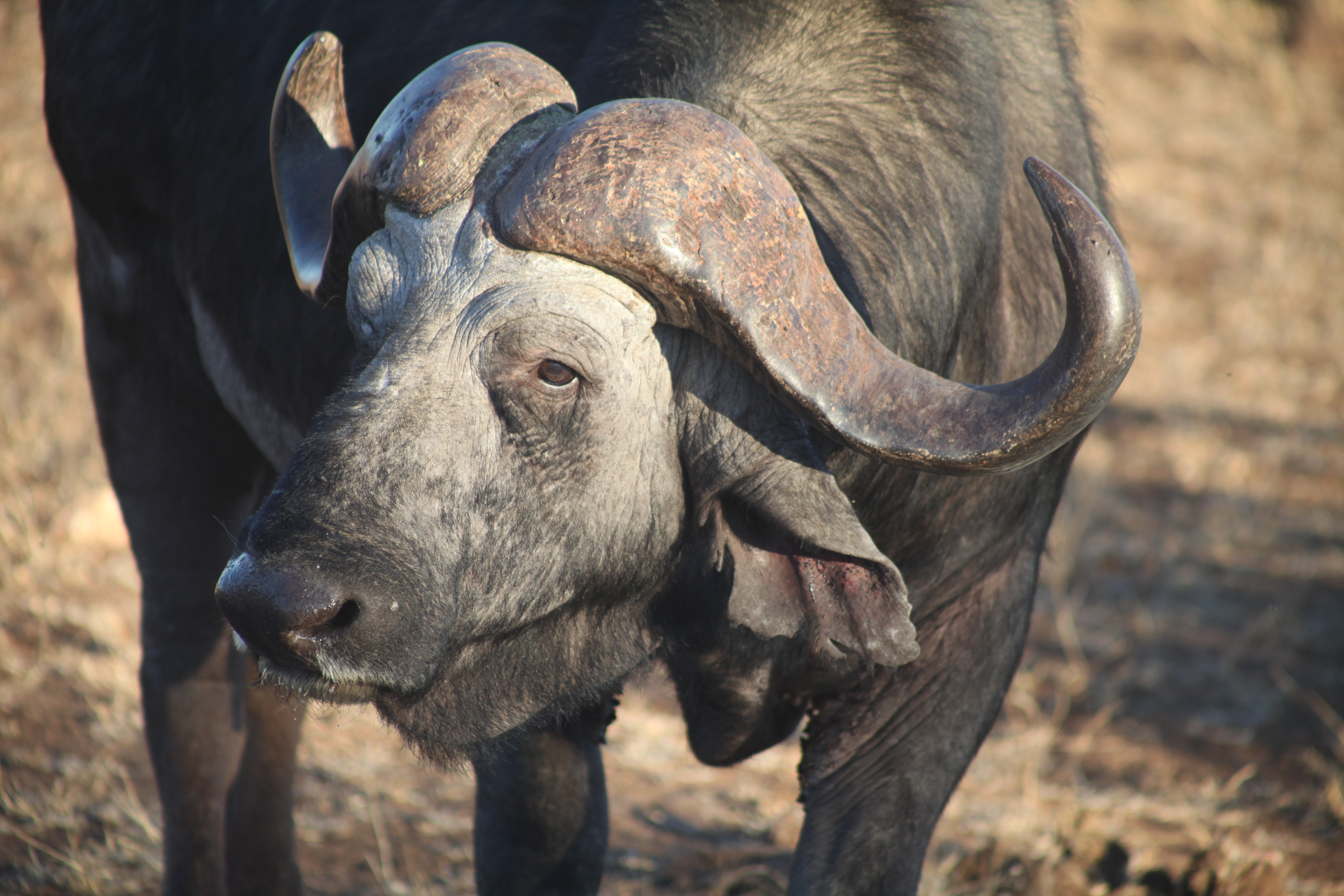 Picture above : Cape Buffalo is often seen in herds numbering hundreds in Southern Kruger.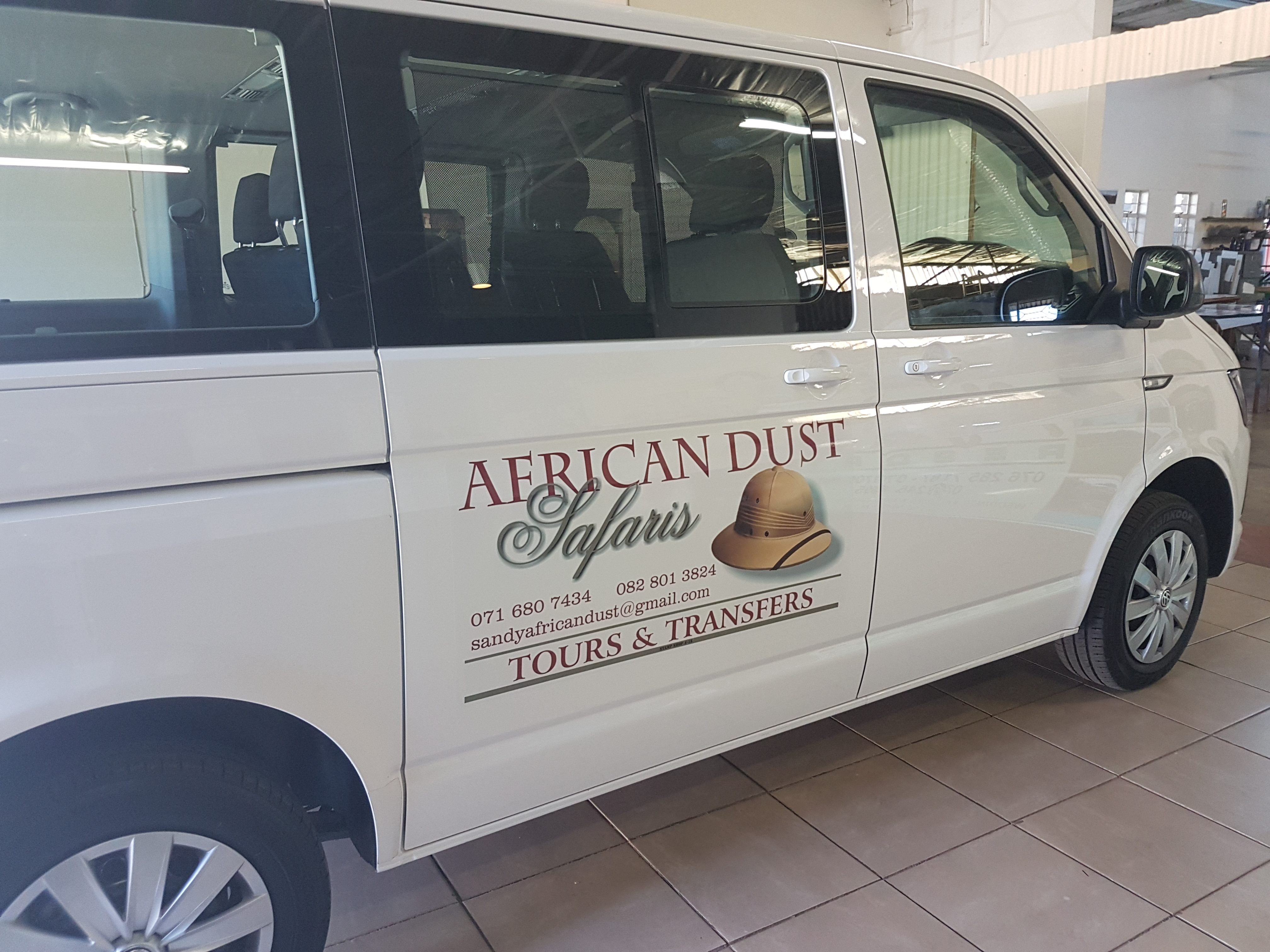 Picture above: While safaris into Kruger takes place in an open vehicle daytrips to Swaziland and Mozambique is done via a minibus.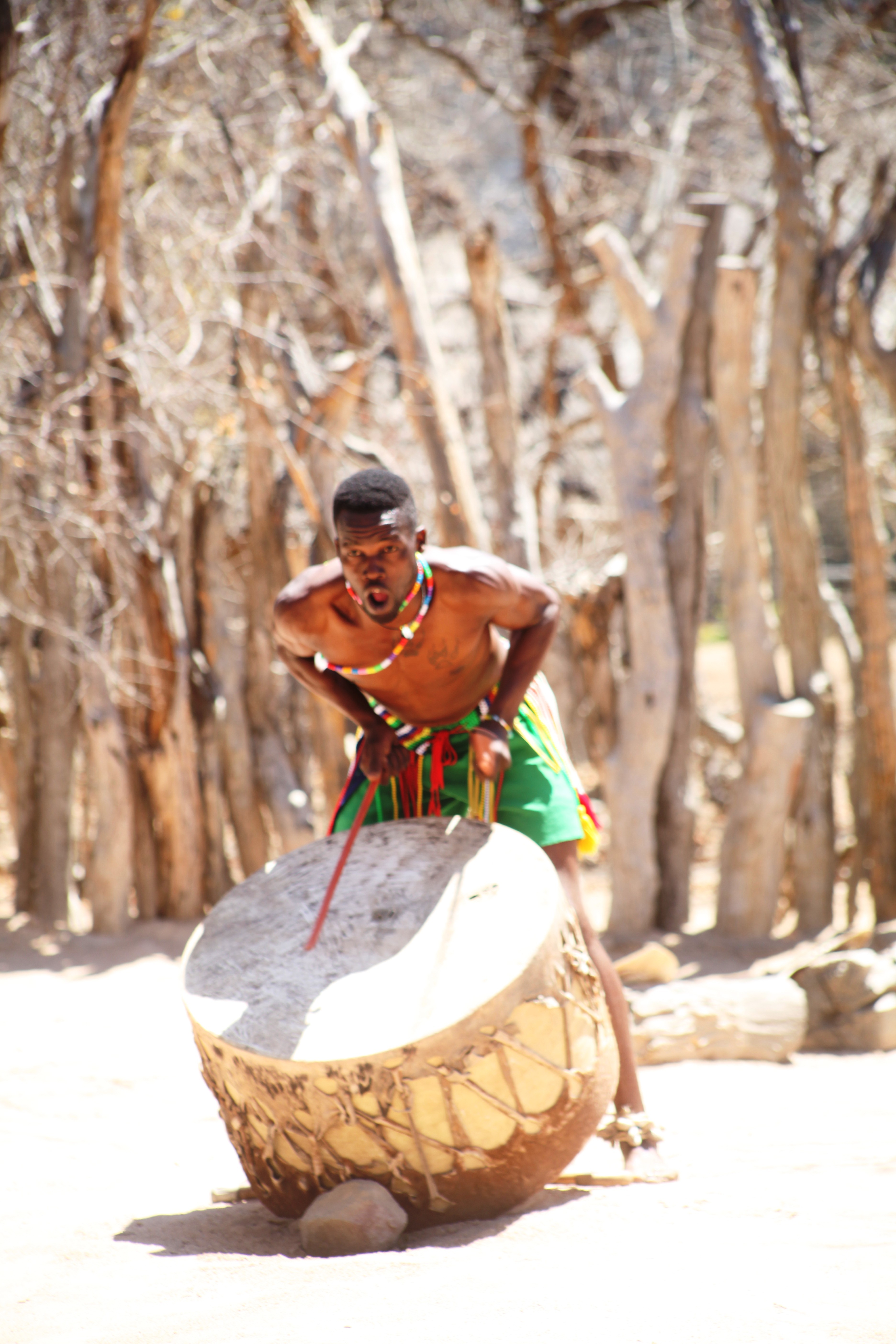 Picture above : Cultural experiences in Swaziland on a daytrip safari from Marloth Park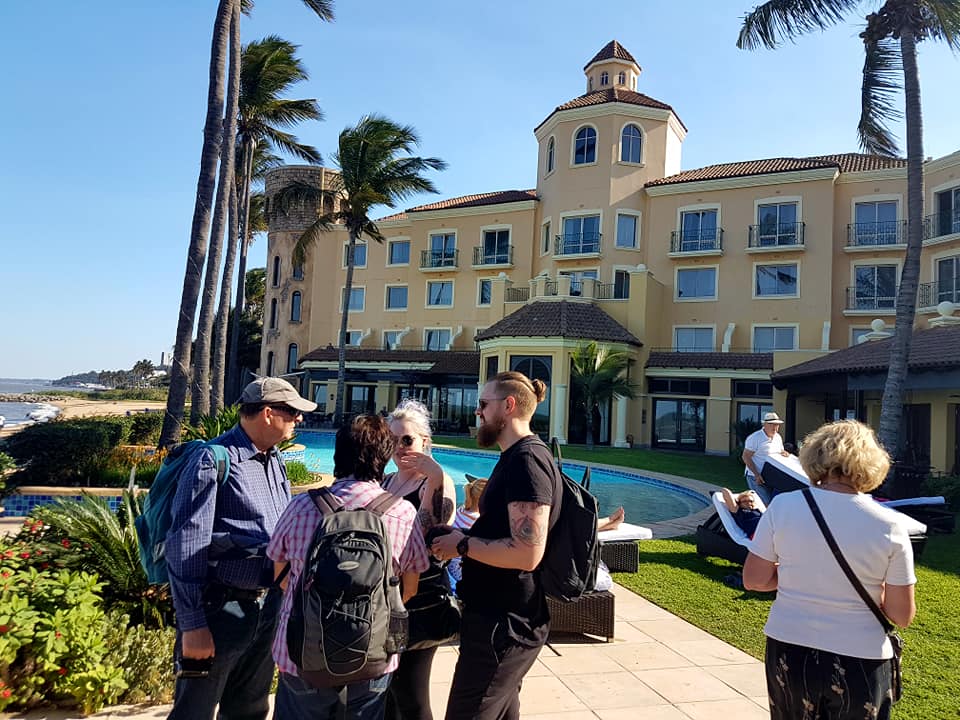 Picture above: African Dust Safaris also does daytrips to Mozambique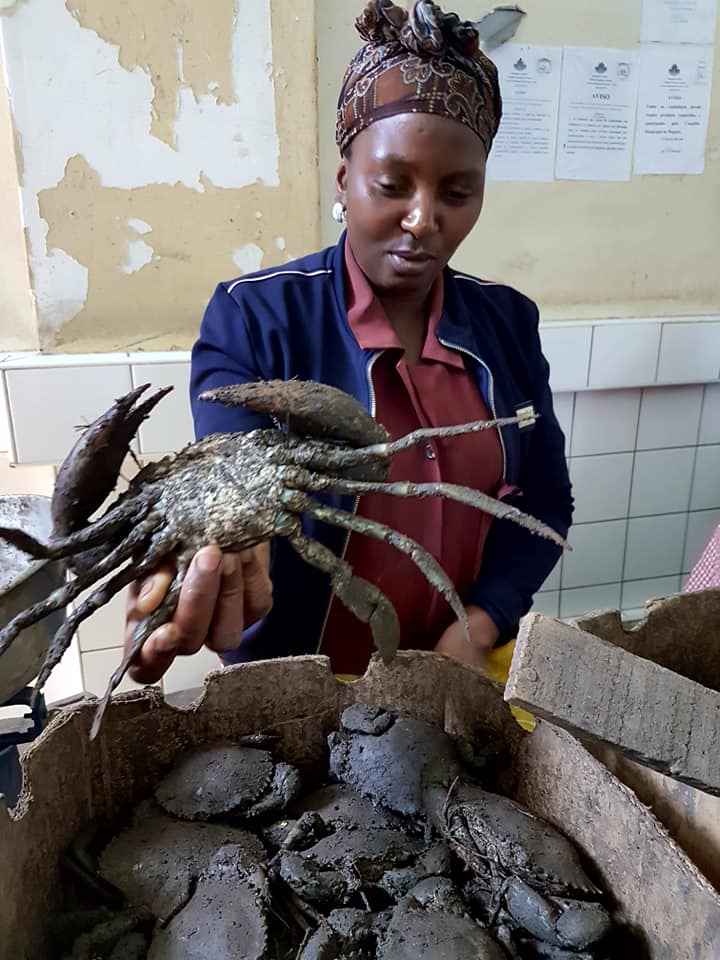 Picture above : the daytrip to Maputo includes a visit to the local fish market.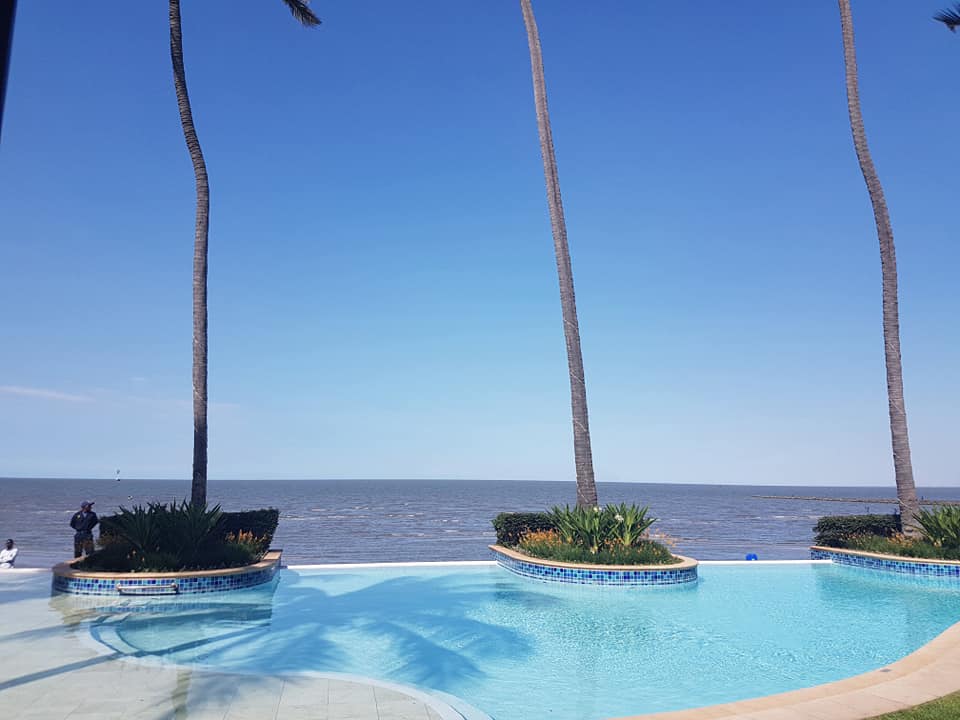 Picture above: Inviting warm waters of Indian Ocean and swimming pool at Maputo Hotel
To book your Safari to Kruger, Swaziland or Maputo from Marloth Park contact Sandy from African Dust Safaris. Sandy: +27 71 680 7434
or visit their webpage : http://africandustsafaris.co.za/